Digital strikes first in new T levels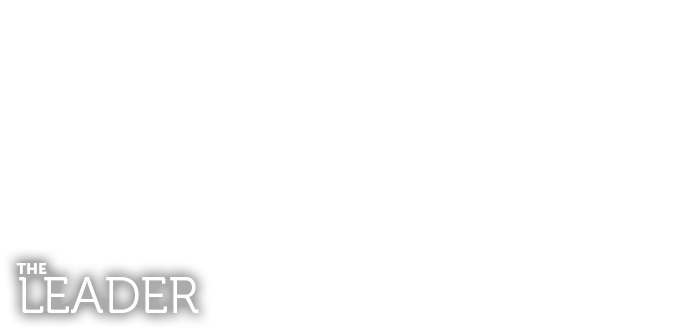 Digital education is to be amongst the first subjects to be included with new technical qualifications for school-leavers.
A first wave of technical qualifications, T levels, will come into effect from 2020, with digital skills amongst the first to be included. Aiming to simplify technical education options for those aged 16-19 and leaving school, T levels will be 'as rigorous and respected as A levels'.
In total, 15 T levels will come into being, with the first three subjects being digital, construction and education and childcare. Others, to be introduced later, include health and science, agriculture and environmental care and will commence by 2022.
Education secretary Justine Greening said: "We are transforming technical education in this country, developing our homegrown talent so that our young people have the world-class skills and knowledge that employers need."
Cited as 'routes' into particular specialisms, all courses include work placements and a handful will include on-the-job learning through apprenticeships. The commencement and content of these new courses comes in collaboration with technology firms such as IBM, Fujitsu, and Autodesk.
Given recent calls for digitally skilled workers in local government, as well as the need for uniquely human skills following fears of automation in low skilled industries, this new wave of qualifications has the potential to equip those leaving traditional education to acquire applicable skills for the future.
this content is brought to you free of charge through the generous support of
partnering with private and public sector organisations to improve their efficiency, sustainability & reputation